Physical Description
Estimated Age: Variable
Race: White
Sex: Female
Height: Unknown
Weight: Unknown
Hair Color: Unknown
Eye Color: Unknown

Identifiers
Dentals: Unavailable
Fingerprints: Unknown
DNA: Unknown

Circumstances of Discovery
The skeletal remains of an adult white female and the intact bodies of three women of unclear age were found in a retention pond behind the Winn-Dixie off U.S. 411. The bodies were called in by a landline phone located within the Winn-Dixie, but the phone number was disconnected. The caller reported seeing large objects floating in the water. The fingertips of the intact bodies had been removed to prevent their identification. DNA samples were taken but none provided any actionable results. County officials are seeking the individual or individuals who placed the calls. Investigators believe foul play is involved, and that these murders may be related to another case in New York (also pictured).

NOTICE
DO NOT ATTEMPT TO CONTACT AUTHORITIES.
DO NOT ATTEMPT TO COME FORTH WITH ANY INFORMATION AT THIS TIME. VIOLATORS MAY BE PROSECUTED.
2003/02/07 FBI-RDP96B01172R011400020007-0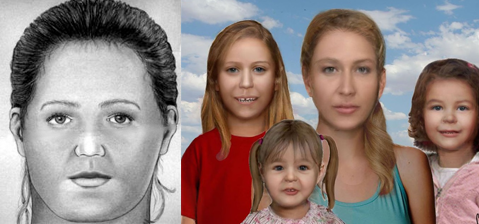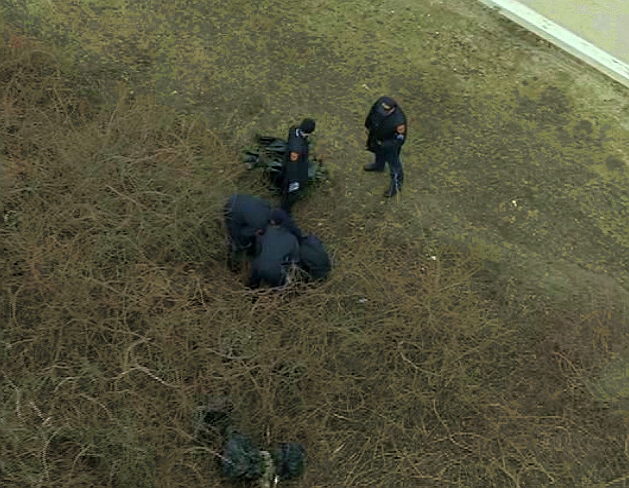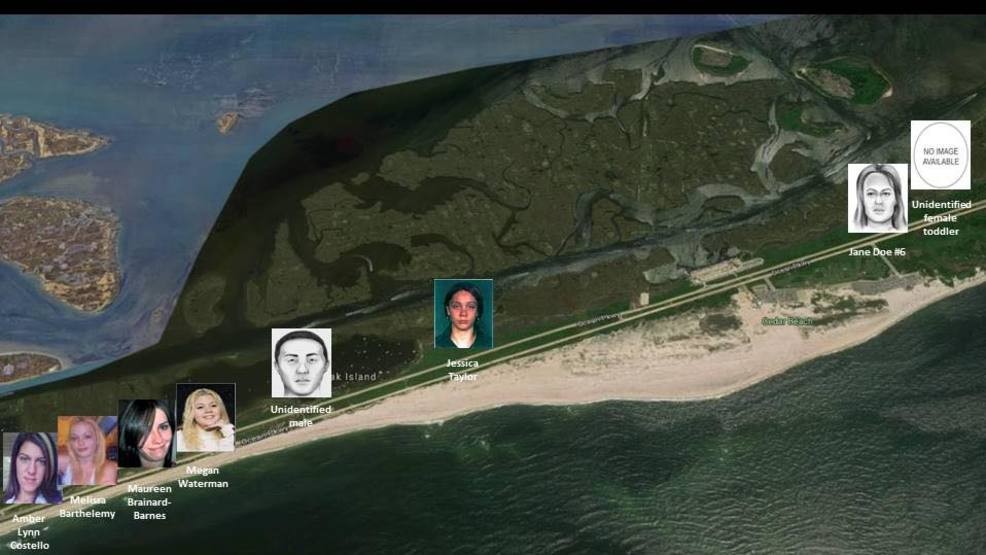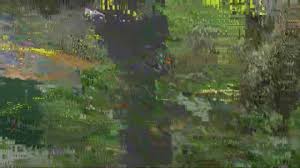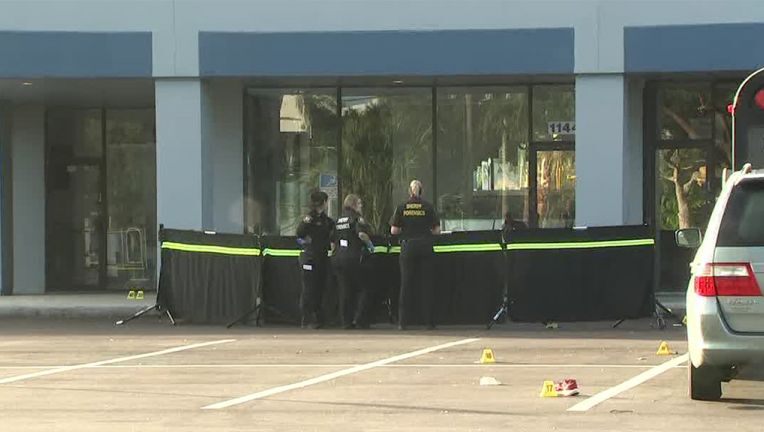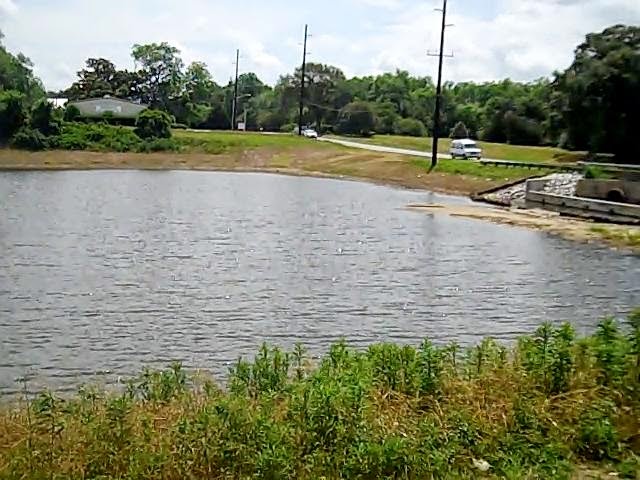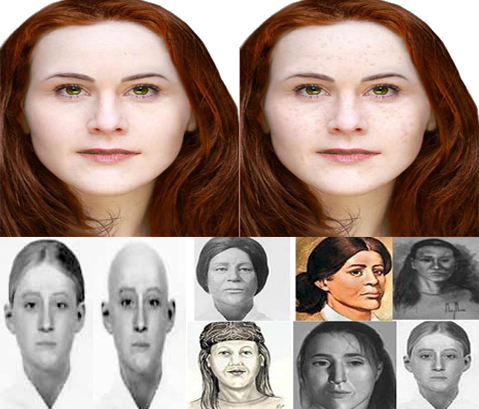 2003/02/07 FBI-RDP96B01172R011400020007-0